Everything your crowd needs to engage, in one place.
Decide which tools you want to use, control who can do what, and then get the party started!
Pips
Pips are short notes or status updates that your members can share with the community.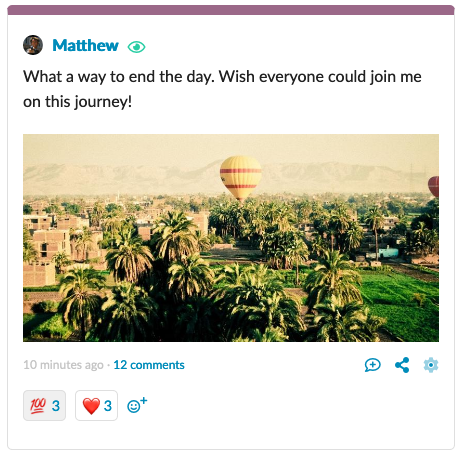 Forums
Forums are the place for in-depth conversations. Organized discussions with distinct permissions allowed per forum.

Blogging
Create compelling blog content, with support for future publication dates, tags, and categorization.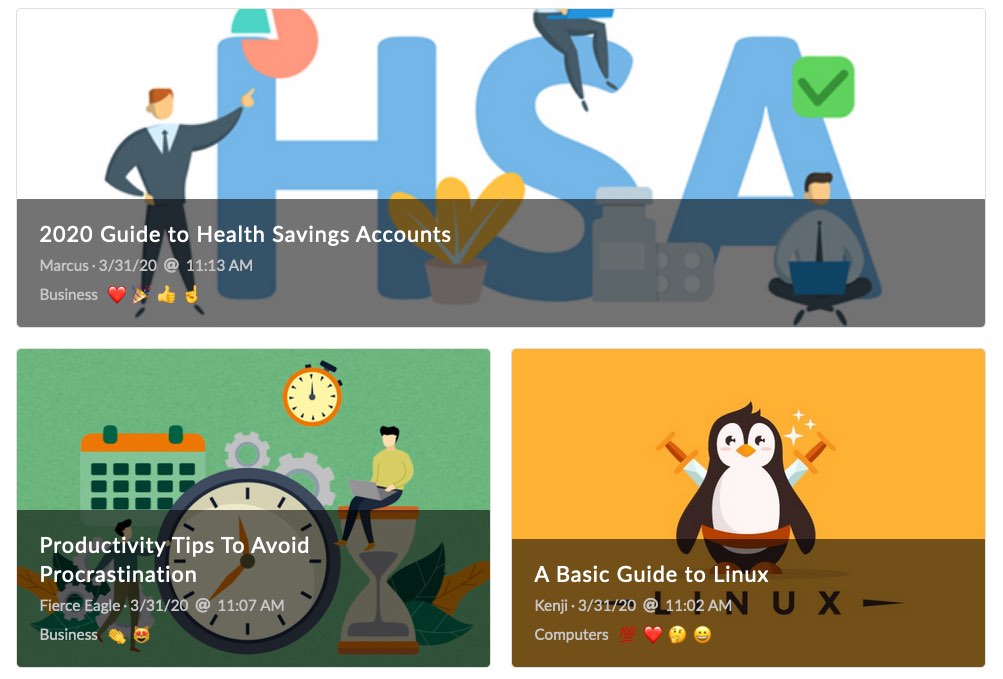 Media Sharing (Clips)
Clips are the media-sharing area of Crowdstack, where your crowd can share photos, documents, audio, and video.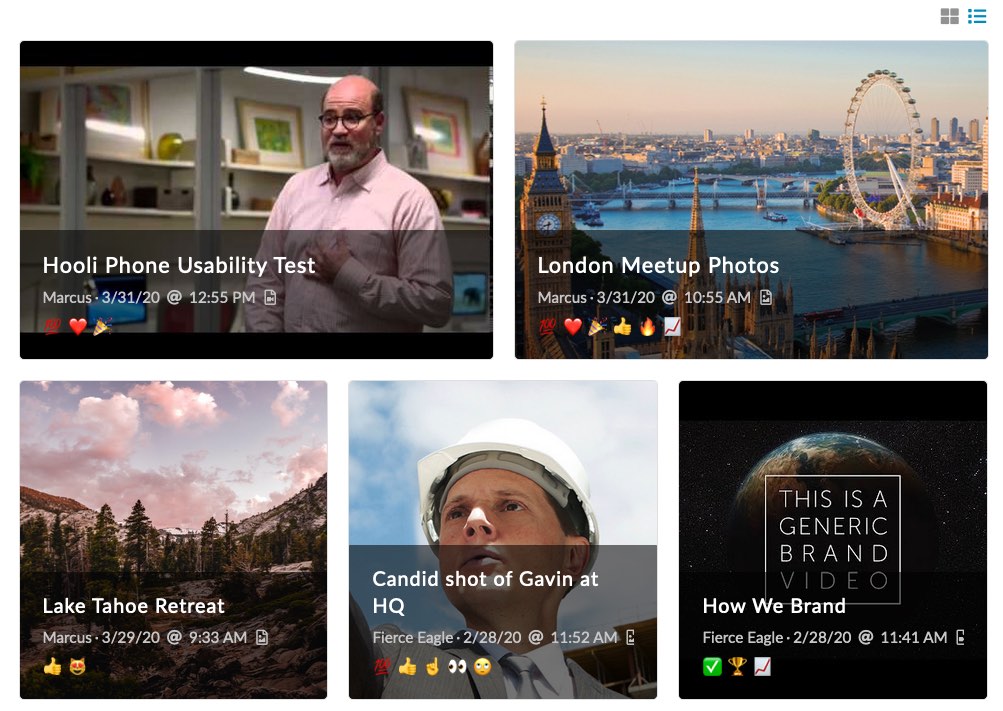 Surveys
Single or multi-question surveys, with option to control whether votes are transparent or hidden.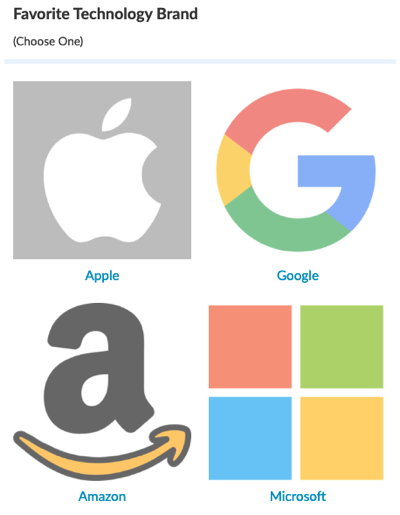 Events
Create multiple calendars for your events. RSVPs supported, as well as embedded maps.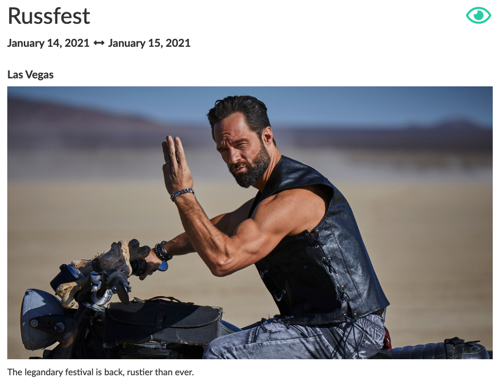 Customer Support
The QuestionShark module of Crowdstack allows you to provide customer support. Classify and assign new tickets, forward to fellow Support Reps, and participate in back-channel conversations ("whispers") that the customer never sees.