Increase Loyalty and Lifetime Value
The more engaged your student body and alumni is with each other, the more loyalty they have for your institution.
Crowdstack is your central engagment hub,
where all interactions and information can be posted and shared. Best of all, you control the experience, own all of the data, and have all of the tools you need to manage the content and members.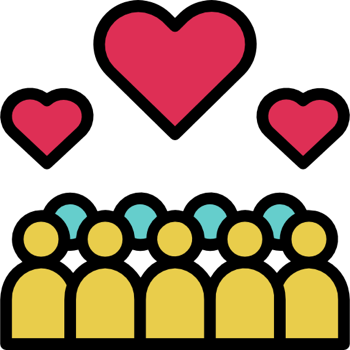 Compare Engagement Options
You already communicate with your members via email and social media, but is that enough? Crowdstack provides you a home base that you control and where deeper connections form. It offers clear advantages over other communication tools.
| | | | |
| --- | --- | --- | --- |
| | Social Media | Email | Crowdstack |
| You own the content and member data | | | |
| Segment/target members by group | | | |
| Set membership community standards | | | |
| Apply member permissions | | | |
| Flexible content types (blog, forums, surveys, more) | | | |
| Evergreen content | | | |
Private or Public/Private Mix
You can configure your Crowdstack to be completely private (available only to your students/alumni) or to be a hybrid where some content is available to the public and some is reserved for your people. The advantage of a hybrid approach is that you can significantly increase your Search Engine Optimization (SEO), boosting traffic to your site, while still reserving features and content for your students/alumni.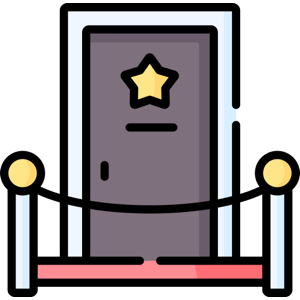 Incredible Value
You'll pay a flat fee, regardless of how many participants you have, how much activity there is, or how many files you and your people upload. It's an amazing value, in addition to being a beautifully-designed, plug-and-play addition to your university website.