Provide your students, faculty, administration, and alumni a secure space to converse, share, and engage.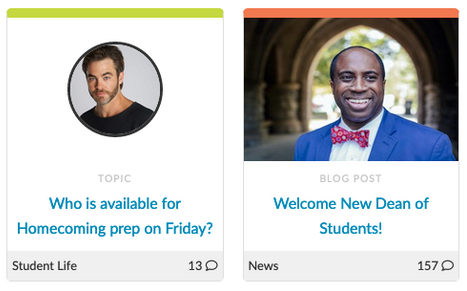 Crowdstack For Higher Ed allows you to extend your reach beyond the physical campus. Create a lasting connection point that increases involvement and loyalty, driving engagement during active school years and beyond.
Don't rely on social media networks to reach your people. Grow an environment where everyone is involved, branded for your university, fundamentally increasing lifetime value per student.