How can I change or cancel my plan?
All Crowdstack plans support two prebuilt themes- the default, light-background "Crowdstack" theme and the dark-background "Dark Mode" theme. You can change the theme in Manage > Settings > Display Settings.
If you are on the Fullstack plan, however, you can customize these themes or create your own.
Themes allow you to change all colors and fonts used by the application.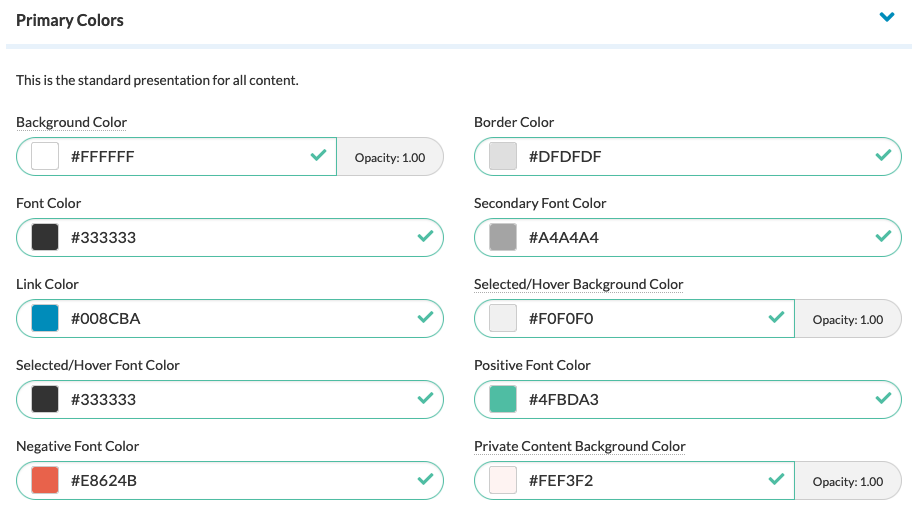 To add/manage your themes go to in Manage > Settings > Themes on your Crowdstack.